Welcome! Please come and explore the rich spiritual and community life of South Church
Please note that during the current health crisis, we are working remotely and our services are online on our YouTube page. We are available by phone, email and online office hours, which are held Tuesday through Friday from 10a-12p. The Zoom Meeting ID is 687 008 6730. If you need to stop by the office for any reason, please reach out to us and we will schedule an appointment with you. 
Our Unitarian Universalist community offers an open search for spiritual fulfillment, meaning, and belonging. Thought-provoking worship, social justice, environmental activism, arts, music and a warm welcome are just some of what you'll find at South Church. Come in! 
Find your spiritual home in a multi-generational community of warm fellowship, fulfilling learning, and good works.

Explore South Church through our website or, better still, join us for a Sunday morning service to see who we are and what we value. Greet the minister at the front door and worship with us in the sanctuary as we draw on many faith traditions to explore what we believe and why.
If you would like some more information, and would like us to contact you, please fill out our Visitor Form!

Donate to the South Church Raise The Roof Campaign HERE! 
Community Questions
We want to hear from you! Hear from one another, share ideas and use our collective imaginations! 
This weeks Community Question can be found HERE! 
Quick Links
Virtual Office Hours (Tu-Fri, 10a-12p): Zoom Link (Meeting ID: 687 008 6730)
Social Hour (after Sunday Worship):  Zoom Link  (Meeting ID: 987 6899 4449)
Friday Evening Social Hour (Fri, 5-6pm): Zoom Link (Meeting ID: 822 1971 4155)

Sunday Services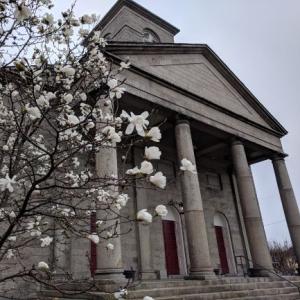 Our church and office building are currently closed, but you can reach us by phone and email. 
Sunday services are streamed at 10am on our YouTube Channel every Sunday.
Pocket Garden Tour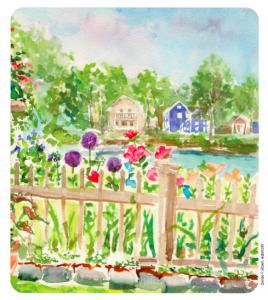 The 32nd Annual Pocket Garden Tour of Portsmouth is happening on June 25-26, 2021 in the iconic South End neighborhood. Due to renovations at South Church, our homebase will be at Strawbery Banke Museum at 14 Hancock Street this year. Tickets are on sale now and can be purchased HERE!
Upcoming Adult Programs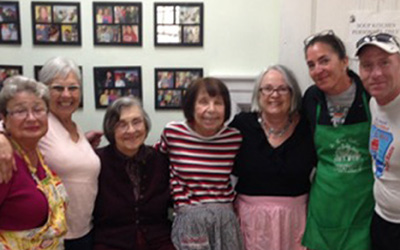 There are lots of new and exciting adult programs being offered this fall! Find out more information HERE. 
Explore more about South Church
Weddings and Events at South Church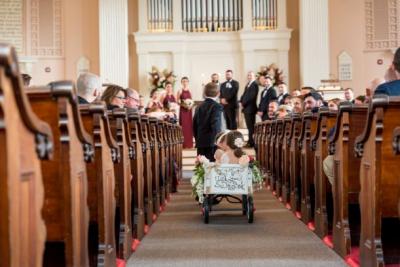 Are you looking for a unique and historic location for your upcoming wedding, meeting or live performance? Located in beautiful downtown Portsmouth, South Church is one of the seacoast area's premier rental facilities.